Top sign is one of the leadership and support companies for all businesses in the print, reception signs, outdoor sign, 3D sign, lightbox, window stickers and pop up gazebo in Australia. We do best for every customer to support them become more profitable and sustainable. We offer unmatched expertise, cutting edge equipment, a huge selection of both printing materials, and display hardware. We just care about what we do and want to make sure your job is the best it can be.
Browse through our website to get an idea of what we offer. We're very solutions-oriented, so if you don't see what you're looking for or just want to find out if there are options you're not aware of, you can reach us by e-mail and telephone directly on 0452 431 699.
We offer quality printing products & signs at very affordable prices with professional serivce and standard delivery.
3D Letters
Illuminated Sign
Reception Sign
Stickers
Banners
Flags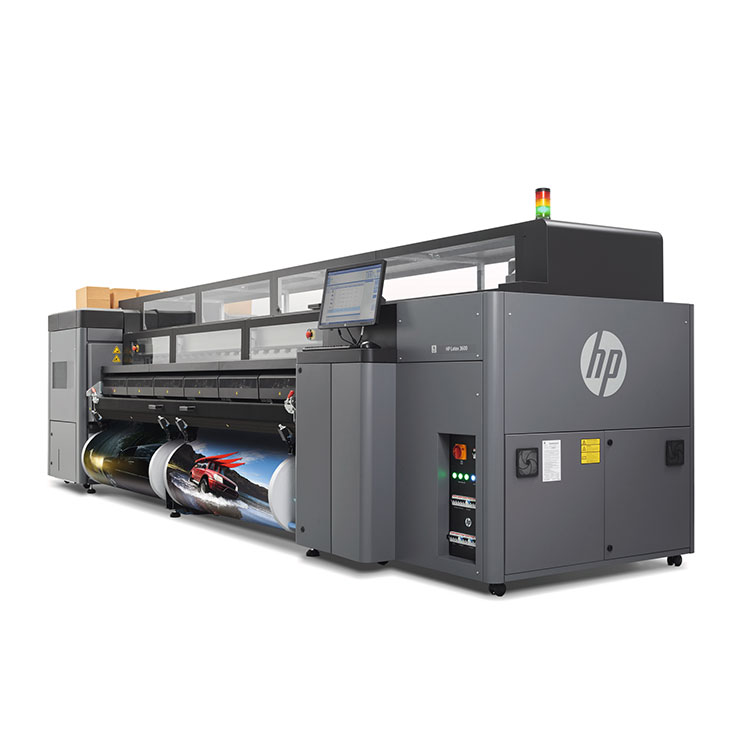 QUALITY PRINTING MELBOURNE AND SYDNEY
Top sign is committed to keeping the quality to the highest possible standard. We use our professional HP Latex Printer and Konica Minolta digital printing printers. Your design file will be printed using non-curling material, perfect meet your demands for exhibition displays, shop decoration and trade shows.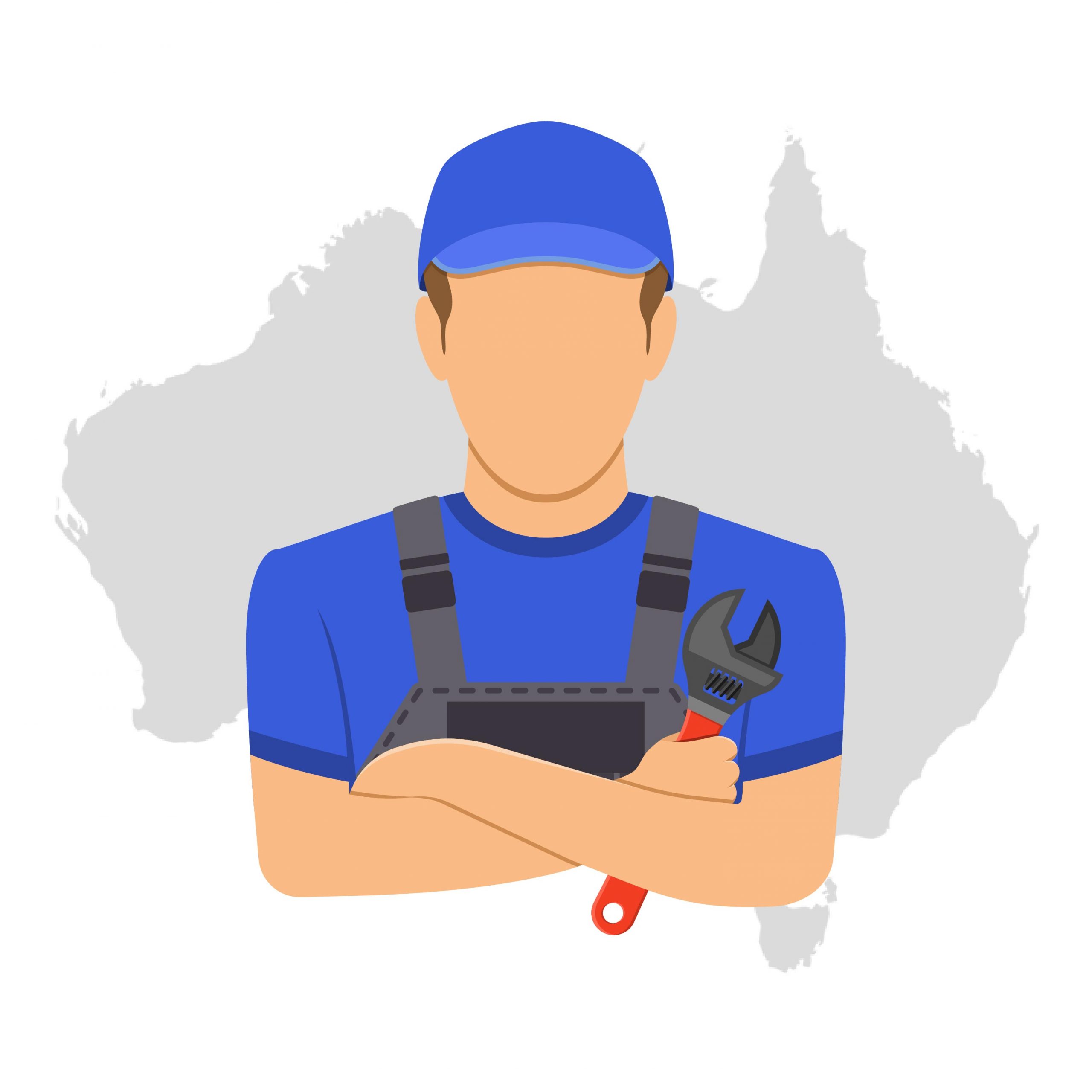 Top sign is a professional sign installer, who service Melbourne and surrounding areas. Top sign, strict following safety guidelines, makes sure that all signage and stickers are installed properly in place and the public is safe at all times.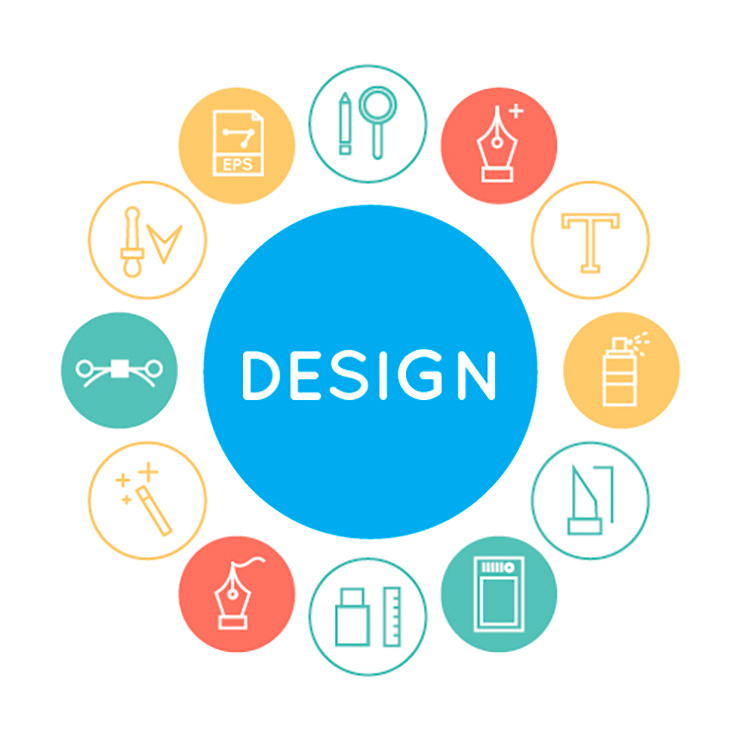 Top sign assists our clients with design, printing, quote, and installation services for both individual and business purpose. Top sign provides professional and reliable designs with colorful, high-resolution images and illustrative graphics to get custom printable solutions. Bring your ideas, our graphic design department can take you from concept to completion.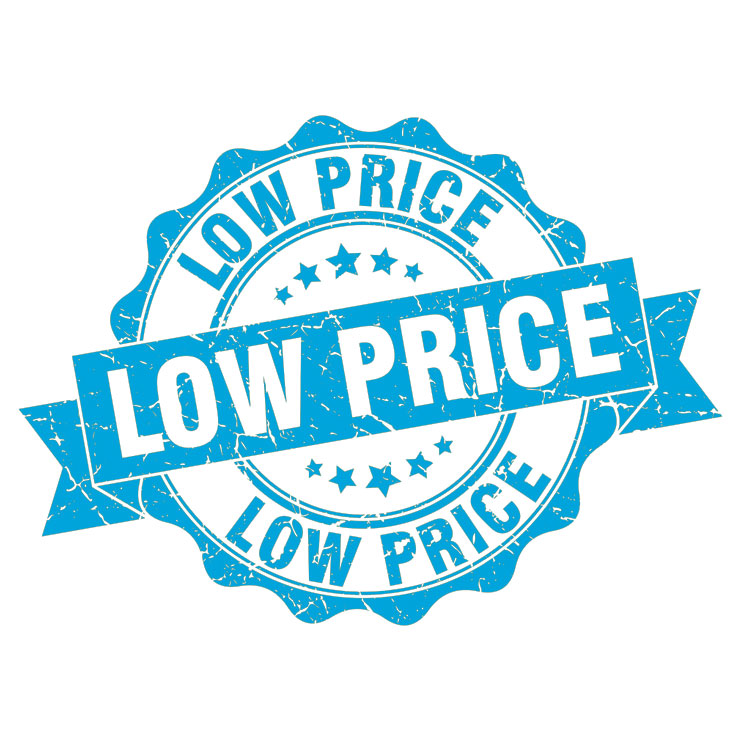 Top sign are able to buy raw materials very economically, since we receive a very large quantity of orders from our customers, both online and through top sign's marketing team. Utilizing the latest technology and software to produce low volume print cost-effectively. These savings are then passed on to you.